Clare Smyth was completely surprised by her MBE appointment. In an interview with Elite Travel, Smyth says she was delighted by the honor, and the appointment was extremely welcome. Unlike Michelin stars, which must be won every year, an MBE is an honor she gets to keep. It is recognition from her country.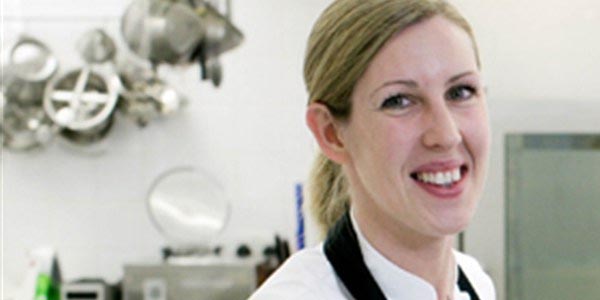 Clare Smyth, Michelin Starred Chef
Smyth, head chef at Restaurant Gordon Ramsay and the only female chef in the United Kingdom to hold three Michelin stars, grew up on a farm and was accustomed to seeing the hard work and dedication that goes into producing food. She gained respect for the process early on, and whilst cooking at the age of 15, she knew she wanted to be a chef at the top level. Smyth was taken by chefs and gastronomy in the way that some kids are taken by footballers or pop stars. She started in restaurants, meeting Michelin starred chefs and observing their passion for food. When she first entered Restaurant Gordon Ramsay, she knew immediately that she had found where she belonged.
Whilst admitting that the early days were tough, Smyth says that the challenges she faced as a female chef in a male dominated profession were similar to what anyone starting out would deal with until gaining the respect of the team. Smyth was not drawn to look up to a female chef, instead setting aspirations and goals like the three male chefs she most admired: Gordon Ramsay, Alain Ducasse, and Thomas Keller. She simply wanted to be great at what she did.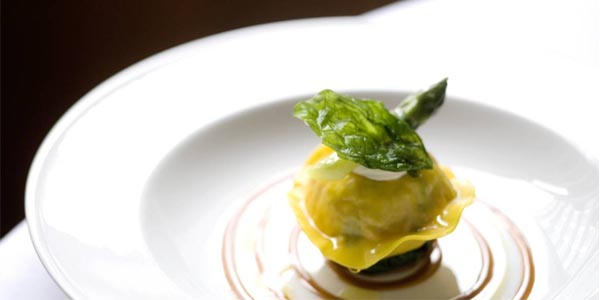 Although she was tough on herself in the early years, Smyth says she was her own worst judge. She pressured herself to show no weakness, desiring instead that the focus remain on her work. When she proved she was going to stick around, Ramsay was supportive and a gentleman.
Whilst every chef experiences pressure to maintain a three star level, Smyth, who has maintained a three star level for six years, feels that she is getting better as a chef. She does not worry so much about maintaining the stars as she did initially, but is now more confident and feels she has evolved as chef. Smyth has put her own personality and stamp on the team and says as time goes on, maintaining the Michelin stars is less important than the experience of her guests and meeting their expectations. Ramsay fully supports the team.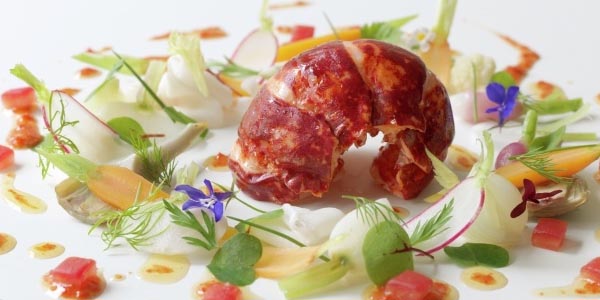 Interested in anyone with talent, regardless of background or experience level, Smyth looks for ambition, passion, and dedication in new chefs. However, when female chefs display those qualities in the kitchen, she says she feels a desire to encourage them to not let her down and to go all the way. It is, she concludes, about talent, hard work, and dedication.